Concrete is one of the best ways to build the home and building structure. Still, now, professional concreters are in high demand in the market. These concreters can only do the concrete flooring, walls and ceilings with proper building membranes. A concreter mixes cement, sand, stones, and water in a proper way and makes the flooring with the same membrane. Afterwards, they will polish the floor with some diamond flooring substances. However, it is not mandatory, it is totally depending on your choice what type of floor finishes you want.
Apart from that, if you want to install the tiles, stones, or any other decorative materials on the walls and floors, then first, you need to concrete the base. Further, you can install these decorative items. So, to build a home, you must choose the best concreter.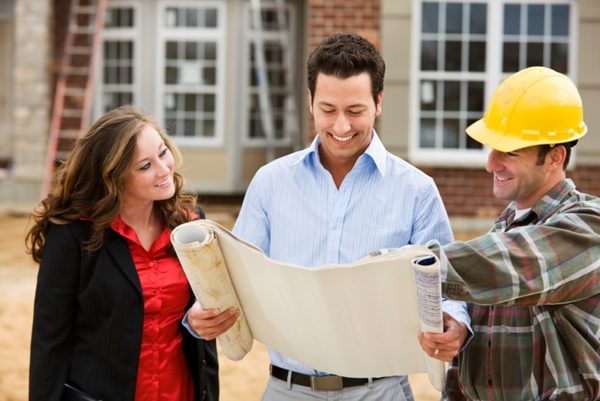 Reasons for Hiring Concreters:
You may think that anyone can mix the building materials and build the concrete flooring and walls. However, this is the wrong speculation because only a professional and experienced concreter can mix the building materials in a proper ratio with the right measurement. If you mix these membranes without any experience, then you cannot build the right structure properly. You can find cracks on the floor and to avoid this issue, you have to rely on a professional concreter. They can design a durable concrete floor or walls, which will last for several years.
If you want to do the concrete project by DIY methods, then you need to buy several tools and machines. You can save this cost by hiring a professional concreter. They have all kinds of tools and machines to do the concrete project. Moreover, you need not spend any additional amount. You just need to pay their wages and they will complete your concrete project within the stipulated time frame.
They have a huge experience in this sector and can easily finish your concrete project within a short span of time. Even they can test the base of the concrete project and will incorporate the proper building materials for the same.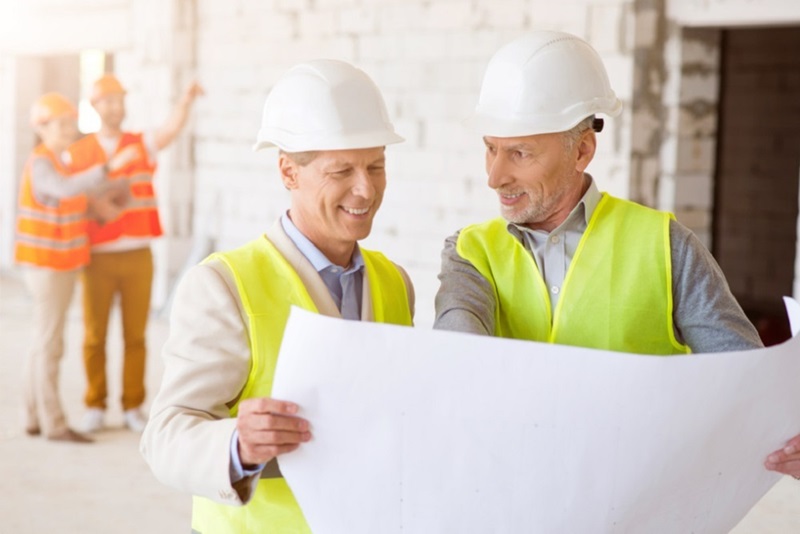 Things You Need to Ask to The Concreter Before Hiring:
What is your qualification?
May be the concreter does not have any higher educational degrees, but he must know the concrete process and he should have the technical knowledge about different types of concrete projects. So, you need to judge them according to their skills, training, and qualification.
How long have you been in this business?
It is important to know their experience level and always choose experienced concreters in the construction field. This experience level can ensure you about their stability and reliability.
When was the last training class you have attended?
The concreter should know the latest techniques, materials, and tools used in this business. So, they must undergo any training and seminars and you must verify by checking their certification.
Are they having specific insurance coverage?
You need to check their insurance papers before hiring because any accidental liability can happen during the project and it can harm you and your property. If the concreter does not have any insurance coverage, then you will have to bear their medical expenses and other liability. So, beware of this issue and check his insurance papers along with the validation of his insurance certificates.
Do you have any references?
You can ask this question to the concreter and get at least three references where he has worked in the past so that, you can get feedback from the references.
Apart from that, you must ask for a warranty from the concreter and he should provide you limited warranty on his concrete work.