Construction project teams comprise of people from different cultures and backgrounds. Therefore, it is important to understand how to manage multicultural teams because this affects the overall project success or failure. The below article discusses Managing Multicultural Teams in general that suits any project including construction projects.
In multicultural teams, one of the most common challenges includes communication issues. This arises due to different communication styles, especially in verbal communication. This affect when interacting with others in the team. How to overcome such challenges in multicultural teams?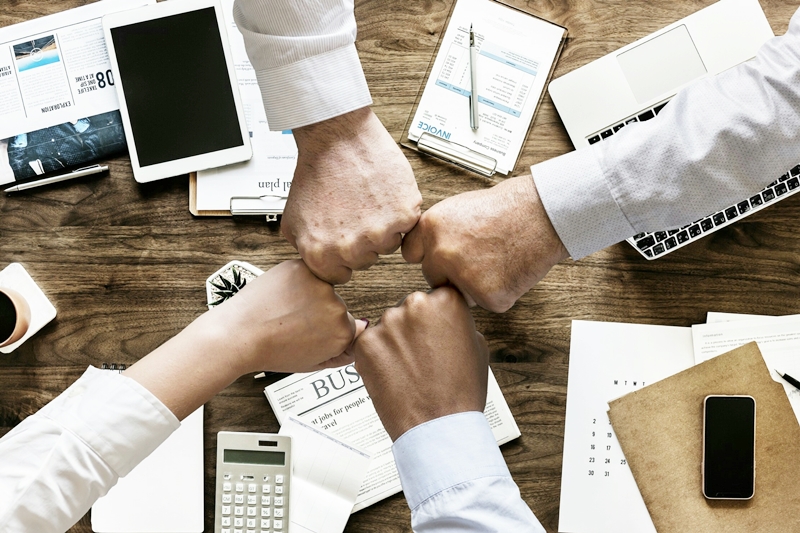 Dealing with multiculturalism is an essential skill in today's project management to be successful in delivering the project. However, most project managers find it challenging to understand the people from other countries and cultures. This can create disputing situations and a level of misunderstanding when proceeding with projects with multicultural teams. However, instead of running away from the challenges in managing multicultural teams, project managers need to identify how to manage the project team for the successful completion of the project (Obikunle, 2002). In this discussion post, issues in managing multicultural teams will be discussed based on the article "Managing Multicultural Teams" published by Harvard Business Review (Brett et al., 2006).
According to the content shared in the article "Managing Multicultural Teams", cultural differences in a team create obstacles towards the progress of the project. It affects the team's efficiency. These cultural differences can create frustrating moments for management. However, sometimes it is difficult to identify these reasons until significant damage occurs to the team performance. The authors also mention communication challenges, especially in verbal communication where westerners typically direct in communication but some other cultures are indirect in their communication (Brett et al., 2006).
Four strategies to overcome the project management challenges in multicultural teams
In the article "Managing Multicultural Teams", the authors propose four strategies to overcome the challenges in multicultural team management. They suggest adaptation, structural intervention, managerial intervention, and exit as the strategies to manage conflicts in a multicultural team environment (Brett et al., 2006).
Adaptation
Considering the team activities in projects, I believe some of these strategies are applicable. In the first place, we need to understand that all team members are from different backgrounds and there are cultural differences including the fluency and way of communication in English. Therefore, adaptation applies to all team members and if we adapt and contribute to our multicultural team, it will be a good learning experience.
Structural intervention
Structural intervention or changing the shape of the team is not necessary if adaptation occurs. First place, adaptation is easier than creating problems. If adaptation is there, no need for structural intervention. However, for a project with considerable time duration, rearranging of the team structure will help to work towards a project goal.
Managerial intervention
Managerial intervention is applicable if the above methods are not successful.
Exit
According to the authors, exit is the strategy of removing a team member in a multicultural team when other options have failed (Brett et al., 2006). However, I don't believe that exit applies to every project because in the first place we need to learn how to collaborate in a multicultural team. It is the responsibility of every team member to stay in the team with a better contribution. I believe exit is part of the failure and we should avoid such practice unless it is really necessary. However, exit can be the last option if every strategy fails.
Conclusion
When managing multicultural teams, there are possible issues such as communication due to cultural diversity. However, project managers need to know how to overcome such challenges to create a harmonious team environment. Not only project managers, but it is also the responsibility of team members to understand the diversity in their team and adapt as necessary. In this way, it is easy to reach the project goals.
References
Brett, J., Behfar, K., & Kern, M.C. (2006, November). Managing multicultural teams. Harvard Business Review. Retrieved from https://www2.byui.edu/HMM10/team_management/resources/R0611D.pdf
Neo, S. (2015). 4 Types of Communication Challenges in Multicultural Organizations. Training Industry. https://trainingindustry.com/blog/diversity-equity-and-inclusion/4-types-of-communication-challenges-in-multicultural-organizations/
Obikunle, O. (2002). Dealing with cultural diversity in project management a dilemma in communication. PMI. https://www.pmi.org/learning/library/dealing-cultural-diversity-project-management-129
Disclaimer: This article was created using a paper written as part of the MBA program
Also read:
Skills today's managers need in the knowledge economy
Case Study: Hidden Costs and Dangers of the Shortcut