As a certified trainer and an experienced engineer in construction projects, Ms. Amila Gamage offers training & consultancy services related to construction projects. Please check www.sihelaconsultants.com for further details.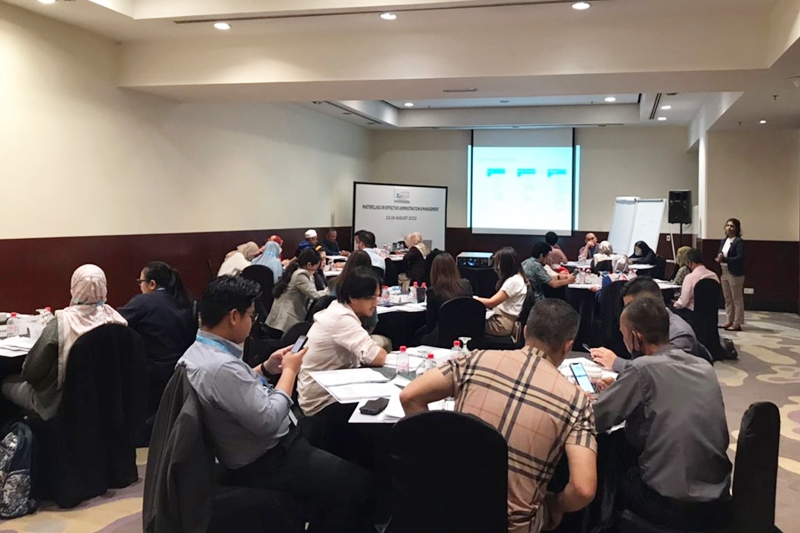 Training and workshops: Topics include contract management, leadership, and business management. Check more details on training & workshops
Consultation on BOQ preparation, cost management, and contract administration
Claim management consulting
Checking of Contract Agreements, necessary consultation
Handling of claims including VO, Final accounts etc
Consultancy related to Construction project cost management and contract administration
Assist in research related to contract management
If you have any doubt regarding your construction contract, send us an email for a quick check and for a quotation.
please write to contact {@} builtlogy.com