Aggregate is a common term that is used for any material. It consists of gravel, crushed stones, sand, slag, recycles and geosynthetic aggregates. It may be a natural one or manufactured or made from the recycling process. Aggregates are usually made up of 60 to 80 percent of concrete mix and this helps the concretes to become more strength and bulkiness. It may consist of any particular mix that can be selected for strength, durability, and ability to finish.
Since, a good concrete mix must have to be clean, hard and strong as well. It should be free from absorbed chemicals, coatings of clay and other fine materials because this will cause deterioration. Based on these, the exposed aggregate concrete cost will be defined.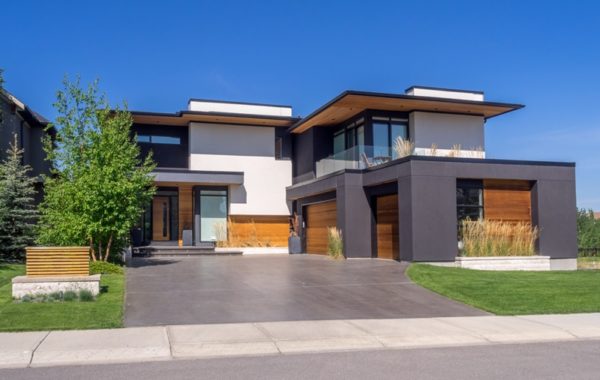 The Different Categories of Exposed Aggregate Concrete Are as Follows:
Coarse Aggregates:
These are one which has the diameter which is greater than 4.75mm diameter and it usually took place in the range between 9.5mm and 37.5mm in diameter.
Fine Aggregates:
This type will have a diameter which is less than 9.55mm and they are usually sand or crushed stones.
Usually, 20mm diameters of aggregates are used in the construction process and mass concrete will have larger size concrete of 40mm.
Some of The Common Aggregates That Are Used for Construction Purposes: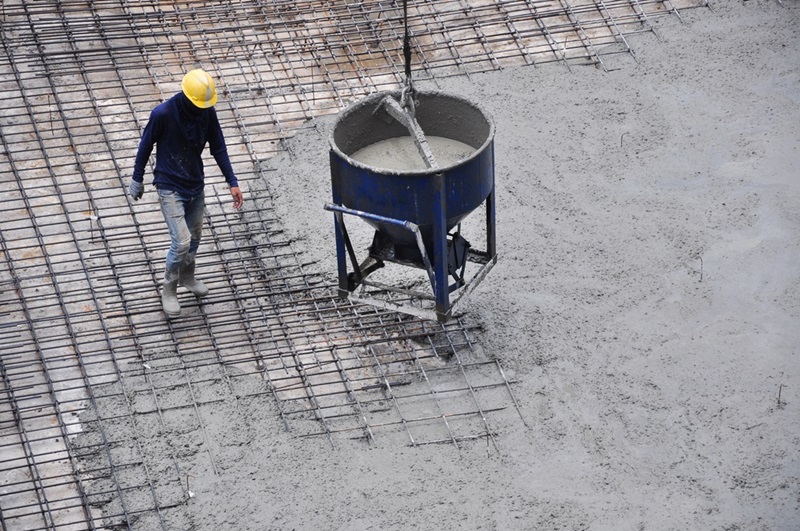 Crushed Stone & Manufactured Sand:
The stones are quarried, crushed and grounded to produce aggregates of different sizes to fit both the coarser as well as fine categories.
Gravel:
They are formed by rocks that are usually not connected to each other and are usually composed of unconsolidated rock particles.
Sand:
Sand usually saw in every place and they occur naturally. They are made up of fine particles of rock and minerals. The composition if fine rock and minerals may vary depending on the source. It is identified by the size and texture that is finer than the gravel and coarser.
Lightweight Aggregates:
These can be made up if natural resources or it may be a man-made one. The major resource for them will be volcanic materials which are natural while the synthetic aggregates are made by the process of thermal treatment of materials. These type of materials are divided into three based on their uses. They are natural materials, industrial products, and industrial by-products. The natural materials include perlite, vermiculite; clay, shale, and slate whereas industrial product includes glass and the industrial-by-product include fly ash and bedash.
Recycled Concrete:
Recycled concrete is usually produced from the existing concrete material by the process of crushing, removing and breaking to the size preferred. It is used as a base layer for other materials used for the construction. This type of concrete will have high absorption and lower specific gravity.
The exposed aggregate is very common that everyone used to improve the appearance and functions of concrete in surfaces like driveways, parking aprons, and floors. Since, the exposed aggregate concrete cost depends on the surface area, type & color of stones, labor rate and so on.
Finally, while starting a construction project with exposed aggregate concrete, it must be remembered that it is used as a load-bearing material, filling material as well as infiltrating material. Make a rigid structure using exposed aggregate concrete and to reduce the shrinkage and cracking. The aggregate is used in structures and substructures such as building, bridges, foundations etc. If the size of the aggregate is small then it may be used for greater spaces and more amount of materials are used. If its size is large, then a few materials such as cement and water are needed. It is used in rails to support high weights and it properly distributes it to the ground.