The construction industry does not mean a business that involves few services. Instead, the construction industry creates many business opportunities with a good marketplace. Construction equipment and machinery are some of the sectors which play a major role in the whole industry. Construction equipment does not come cheap. You have to procure some heavy machinery and vehicles that could reach millions of dollars in accumulated expenses. Immediately, this would make a construction venture quite inaccessible to most interesting business ventures.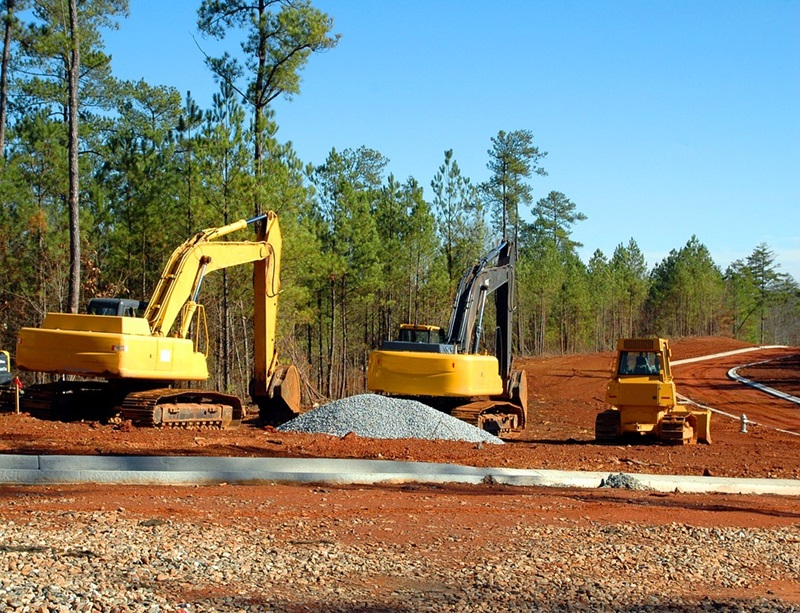 The construction industry is very lucrative indeed. There is always a need for structures to be constructed, hence, there is always a market for construction services. This is the reason why many people want to break into the industry. Construction would provide a very promising market for any businessman who would decide to dabble in the same. However, establishing your presence in the industry is easier said than done. Aside from the commitment, the patience, and the drive required in this line of business, you should have some financial resources to spare for the purchase of necessary construction equipment.
Rent or Purchase Construction Equipment?
One alternative, however, is to rent the construction equipment you would need while you're in the process of starting out in such an industry. Renting would give you the construction equipment necessary for a project for the duration that you would need them. And leasing this heavy machinery would be able to save you a lot of money which you could use for the other aspects of your construction business.
But the most popular alternative resorted to by upstart construction business owners is, go for construction equipment loans. A construction equipment loan is granted to ventures that pass certain qualifications. There are many types of construction equipment financing. Among them are working capital loans, lines of credit, SBA loans, commercial bridge loans, and debt restructuring. It's just a matter of choosing the most appropriate financing scheme for your needs.
Of course, you cannot simply bind yourself to construction equipment loans. You have to consider certain factors before you take on such an obligation. Here are the things you should be asking yourself.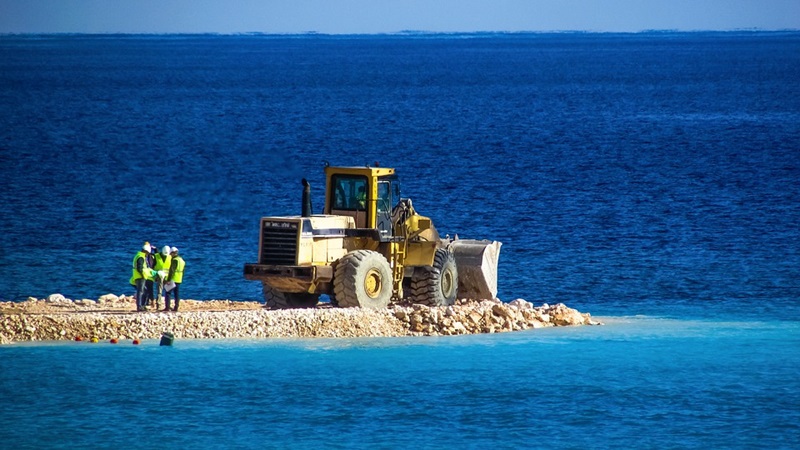 Things you Need to Know about Construction Equipment Loans
What construction equipment do you need?
Most lending institutions would ask you for a list of your desired purchases. Prepare this, and consider only those which you need to get a good start in the industry. Subsequent purchases can be made through the profits you would be able to earn, eventually.
How much do you plan to borrow?
A construction equipment loan can be quite burdensome for your business if you end up borrowing more than what you really need. Running any business is a matter of balancing your finances. Make sure that the construction equipment loan you will be able to procure would redound to some sustainable profits which you could use to pay off the said loan.
How sound is your business plan?
Would it be able to accommodate a construction equipment loan? Your business plan should have a degree of certainty so that you'd be able to determine if you could actually pay off the loan you'll be granted.
The construction industry is a very lucrative field. Though construction equipment may prove hard to procure, all the difficulties you will experience would pay off in the future, for as long as you keep your commitment and dedication intact.