Structural underpinning is one of the methods used for strengthening an existing weak foundation. In any underpinning method, the existing foundation is strengthen by giving additional structural support. However underpinning should be done by well experienced professional underpinning contractors in order to prevent further foundation failure.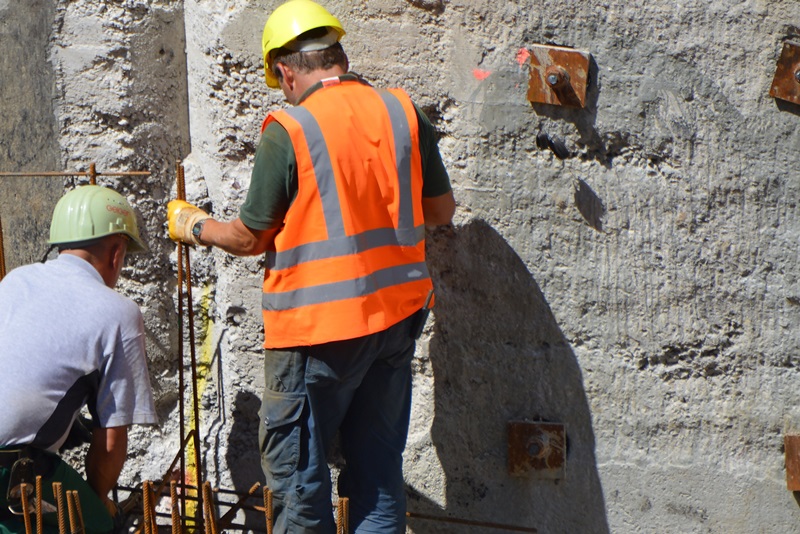 Structural underpinning may necessary for any weak foundation due to different reasons. Most of the reasons affect the condition of existing foundation and make it weaker. Therefore if you see such reasons, it is necessary to inspect your structure's foundation for necessary repairs. A professional foundation repair contractor or a professional structural engineer who is specializing in foundation issues can determine the most suitable structural underpinning method or foundation repair method if you experience such issues in your house or any building structure.
Reasons for underpinning
Some of the reasons for underpinning are as below.Also read : Foundation Repair with Underpinning
The major reason for structural underpinning is that the original foundation is not stable enough to carry the load. If there are new structures in adjacent area of your existing structures, these loads can affect the soil condition if there are heavy excavations have done. If the soil type has changed or if the soil has weakened due to different reasons, that affects your existing foundation making it weaker. Natural disasters such as flood and earthquakes are some other reasons that can weaken the soil condition. This can result in moving the structure making it necessary to stabilize.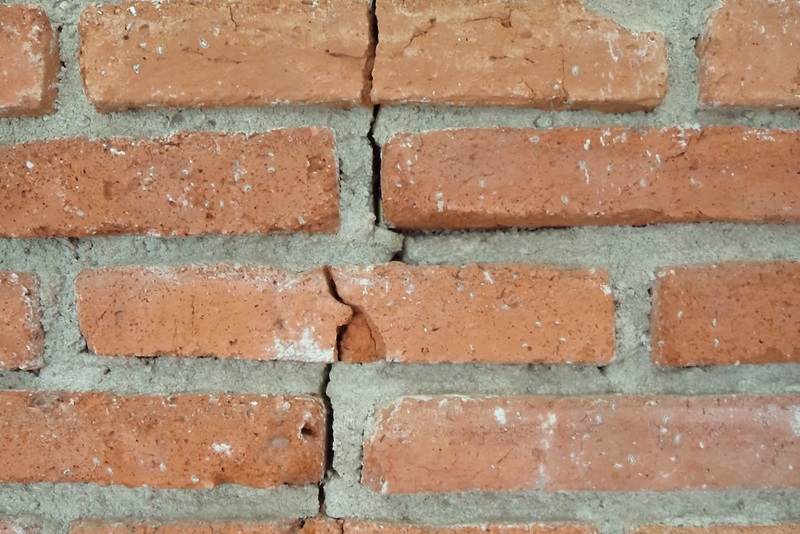 Structural underpinning methods
To strengthen and stabilize the foundation structure, there are different underpinning methods used. Purpose of such structural underpinning methods are to strengthen the foundation by extending its length, width or depth in order to improve the resistance to the load. However resin injection is also used as an underpinning method which improves the strength of soil.
Below are some of the most common structural underpinning methods used for existing foundations.
Concrete Pit Underpinning
Concrete Pit Underpinning method have been used for many years and it is one of the popular ways to strengthen a weak foundation. In this method a small pit is constructed under the foundation using small wood sheets. It is necessary to excavate the ground up to the desired level in order to create a pit under the footing or foundation. Then concrete is poured to the pit up to a point that keeps a few inches gap under the foundation. This gap between the pit concrete and foundation is filled with stiff mortar.
Resin injection
In resin injection method for underpinning, a mix of resins and hardener is injected to the soil under the foundation. Due to its chemical reaction, the resins and hardener mixture expands when it enters in to the grounds of foundation or footing. This resin and hardener mix can fill any voids in soil and as a result, the soil condition will be improved. However resin injection method does not only include injecting a structural resins & hardener mixture to the foundation. This process may include other steps such as raising the structure or leveling the structure as necessary.
Other methods of structural underpinning
There are other methods of underpinning including Micro piles and Bracket piles. In micro piling method, micro piles are installed adjacent to the structure to support it. Bracket piles are used to support earth retention work and are installed adjacent to exposed footings. Helical piles are another method of structural underpinning which is used primarily to controlling of foundation settlement.