The construction business has always been a bustling industry. Always it has been active and busy with teamwork. Not even the great wars were enough to slow them down.  The need to build and the need for new structures are perennial necessities for advancing society, and the construction industry has always been at the forefront of this crusade.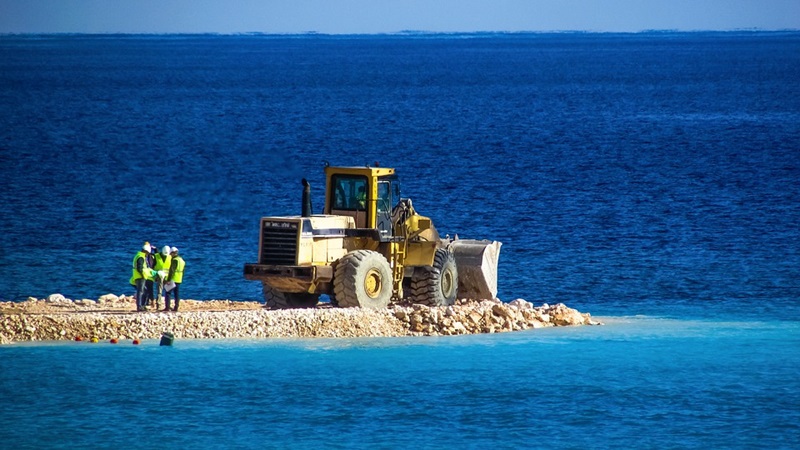 Despite the perennial necessity for construction, not everyone can pursue a business in this field.  The industry requires a lot of financial investments that can be quite a burden for the common person.  Most of these resources are allotted for heavy equipment that total millions of dollars.  Bulldozers, caterpillars, mixing trucks and even the normal carrier trucks are just some of the vehicles needed.  And we have yet to mention the onsite tools that are required at that.  Thankfully, there are various institutions that offer construction equipment loans for the startup company, and such an enterprise can resort to renting equipment during its formative years.
Given the importance of the purpose of the construction industry, several government bodies have been established to protect its interests and preserve its viability. Industry standards are set to make sure that safety precautions are met in every endeavour as well.  However after all there are many safety hazards involved in the business.  Dangers are around for workers every day, as well as the people surrounding the sites of their new projects.
With all such hazards and with all necessities for investments and doing construction projects, this industry has been unique requiring well-trained professionals for their teamwork and efforts!