Whether you are a businessman who is looking for a few good men to help you in your construction business or a homeowner who has undertaken the rather tall task of building or repairing/renovating, your own home, you would need the help of an efficient construction crew. Your crew would serve as your muscles to implement the blueprints you have prepared for your particular project. Naturally, this means that the success of the same is largely dependent on the quality of the construction crew you would be able to form.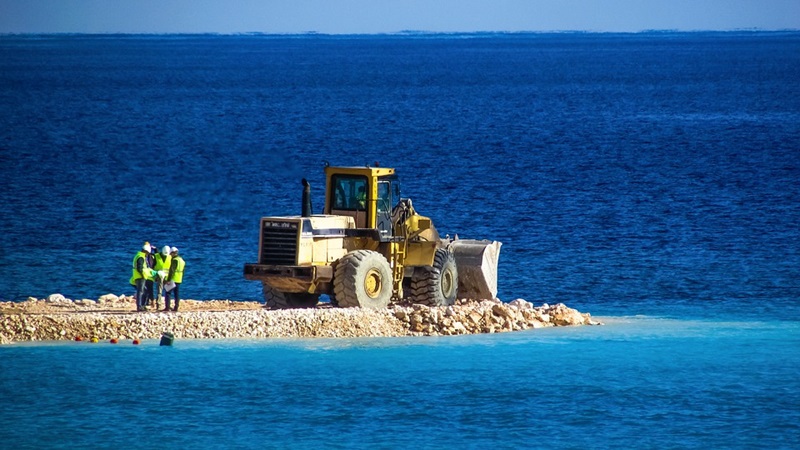 Hence, you should make sure that you get the right people for your construction team. In their hands lies the favorable outcome of your plans, literally speaking. Here are some tips that would hopefully help you in choosing the perfect workers to form your construction crew.
How To Select Your Construction Team?
Below are things to consider before you select your construction team.
Minimum supervision
You need a construction crew that would require minimum supervision. Thus, you would need people who are responsible and who can make sound decisions on the fly. These people should be able to take the initiative in matters that require immediate attention, and there would be a lot of these moments during a construction project. To determine the level of responsibility of the members of your construction crew, try to study their employment history, and even their schools records if possible. Also, conducting an aptitude exam would reveal a lot about their disposition.
Dedicated individuals
You need a construction crew composed of dedicated individuals who love what they do. There are a few things more frustrating than having to deal with workers who would quit in the middle of the job. Such could cause delays that could jeopardize the project. A job interview prior to hiring can more or less help you determine the fidelity possessed by you would-be construction crew.
Experience
You need a construction crew composed of experienced members. It's true what they say, that experience is the best teacher. A worker who has experienced a lot would be able to make good judgment calls when needed. He would also know the techniques that can be used to complete some tasks more efficiently and at a rapid pace as well.
Physically fit
You need a construction crew composed of able-bodied people. Construction isn't for people possessed of little strength. Manual work demands physical endurance and stamina. It's not discrimination. It's just what the job calls for.
Qualifications
You need a construction crew composed of qualified members. If welders are needed, you need people who are skilled with such tasks. If carpenters are required, you need people who are good at carpentry. Never settle for anything less. Construction projects are delicate matters, and you would want to get what you would pay for. So select the members of your construction crew well. That will be the best decision to have successful construction management for your project!