In a previous article, we discussed the importance of Construction Management. In this post, we will focus on the tasks of Construction Management.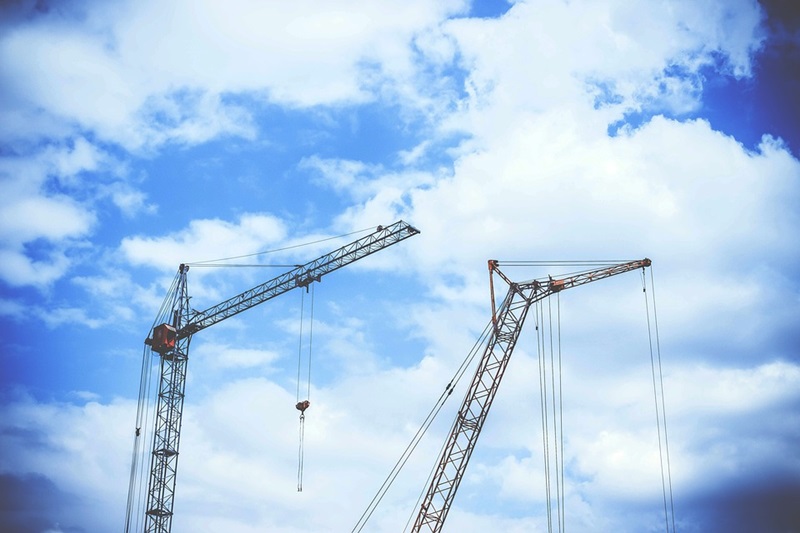 What is Construction Management?
Construction management is the task of successfully running a working crew and appreciating them by understanding their required credentials, their commonly shared problems, and more.
Read more on skills today's managers need in the knowledge-economy
Construction Management Tasks
To maintain a productive working flow, constructive management is required to oversee the execution of a job from start to finish, manage the daily operations of the working crew, and work diligently to stay on time and within a budget. In addition, construction management is required to schedule projects, optimize the use of labour talents and resources, and do its best to avoid delays, disputes and unnecessary expenses. These activities and more enable construction management to supply a working and living environment for whole communities.
The credentials required for management attest to the ability of a person's basic management skills and that person's ability to elicit confidence within business-to-customer relationships. Workers in construction management who have the proper credentials can earn from thirty thousand to forty thousand dollars, although those with years and years of experience can go on to earn an income into the high six figures. Construction management credentials prove an individual's education and experience and are a goal of many lower-level labourers wishing to become a manager. Although the high-income potential appears to be an attractive incentive to move up within a company, being in construction management is not easy.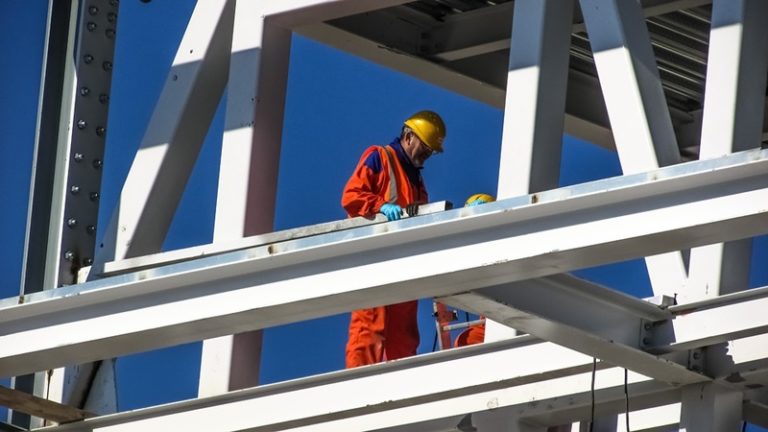 Often accompanying high incomes and the prestige of certified credentials are management problems. Problems that need to be quickly resolved have a nasty habit of erupting at will – at the beginning of a job – in the middle of a job – or worse, at the end of a job. On or off the construction site, construction management encounters a variety of unpleasant situations ranging from customers who are upset with how their money was spent, to incomplete jobs due to a lack of funds and the inability to hire enough labourers to complete a job. Other problems that management encounters are poor work quality from some labourers, non-adherence to good safety standards, insensitivity towards minorities and other groups, the inability to reach deadlines and adapt to changes, or failing to keep subordinates, associates, superiors and others properly informed. But believe it or not, these are just a few of the troubles that management has to face, all while trying to maintain a productive working flow.
Fortunately, there are schools that help prepare individuals interested in working for construction management. Just like some trade schools, construction management schools offer graduate and undergraduate study programs, academic advising, student organizations, alumni, scholarships, and internships. Of course, these schools offer a rigorous curriculum in building construction management, residential construction materials and methods, commercial construction methods, building codes, statistics and strengths of materials, and more!