Becoming a successful civil engineer or mechanical engineer requires so much more than being good at science and mathematics. If you are looking to become an engineer, or even if you have been working in the field for a while, there are things that you can do to improve your standing in the profession. And to help you reach the next level as a civil engineer, electrical engineer or mechanical engineer, here are some tips!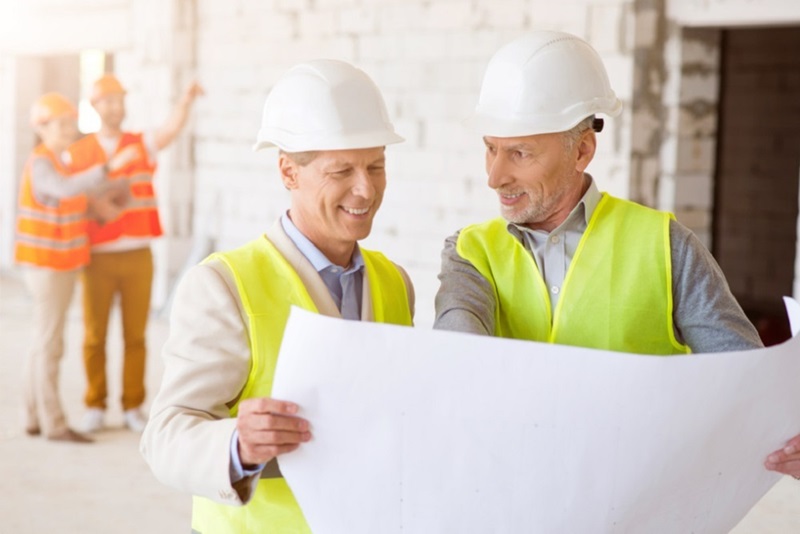 1. Be More Business-Like
If you want to become a successful engineer then you need to think not just about the engineering itself, but also about things like planning projects. Bigger companies want engineers that are capable of seeing the whole picture, and this is one area where young engineers can set themselves apart from their peers.
2. Consider other disciplines
While you might have gotten a degree in engineering, these days there is no excuse for not understanding electronics or software. You don't have to be a prodigy in those fields, but you do need to have some awareness. Learning the basics will allow you to work more efficiently in those fields.
Software like Plan-swift, Auto cad or even design software and planning software such as Primavera helps you to stand out from the crowd.
3. Work in a Team
You will spend a lot of time collaborating with people from other fields It helps if you can communicate efficiently and effectively. Good communication skills will serve just as well as having technical expertise – indeed, if you have proven that you can learn, many employers will train those with good communication in other specialisms, but no-one wants to work with someone who is not a team player.
4. Respect the Rules
In industry, rules matter. Yes, you can and should innovate but make sure to learn the code of conduct and the values of the company you are with. If you cannot abide by them, then find a company whose values you do appreciate.
5. Listen to New Ideas
Try to stay open to new ideas – sometimes people fall prey to not accepting ideas that come from other companies or sources. That's a short term and short-sighted way of working. Appreciate those ideas regardless of where they came from and you will progress more quickly.
6. Your Job is to Make Your Boss Look Good
Your manager has the power to promote you or end your career. Your job is to get your work done, but also to reinforce the decisions that your boss made. If you make your boss look good, then he will back you and support the growth of your career.
7. Don't Ditch Your Uni
Stay in contact with your university and network after you leave. Write more papers, and organize sessions so that they can keep growing. This will help to enhance your reputation and build up the image of your company as well.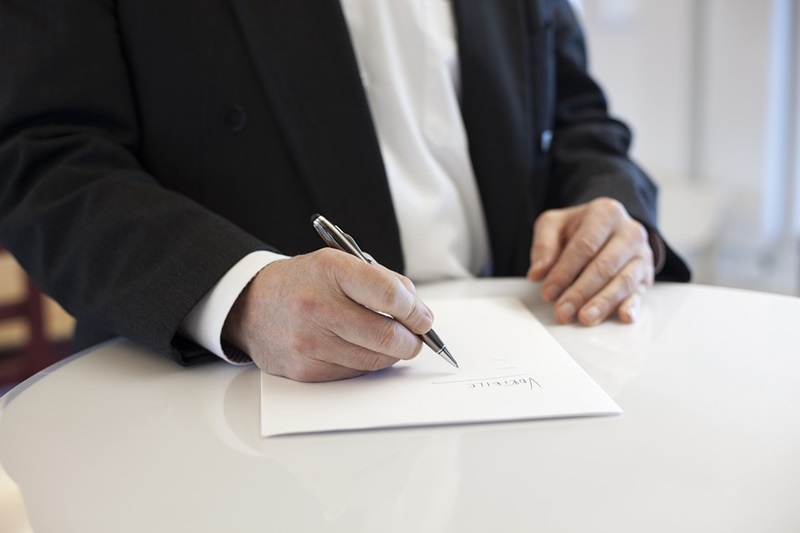 8. Never Stop Learning
The tools that are being used are always evolving, and it's important that you keep on learning too. Try to stay ahead of everyone else – seek out the latest assignments, go on those training courses, and never stop pushing.
Always read articles and even construction blogs that share technical information related to your job scope. These steps will help you to sharpen your knowledge.
9. Get Involved With Other Groups
Join engineering societies and networking groups, and do everything you can to keep on learning. Your networking efforts will pay off and you'll find out about new opportunities in your industry.
10. Get a Good Mentor
Look for more senior engineers that can mentor you. Even if you've been in the industry awhile you may still benefit from this.
11. Improve Your Communication Skills
A lot of engineers will want to stick to technical roles, but if you have design skills and even things like public speaking skills then these might be valuable to help you make more progress in your career. Look at joining Toastmasters to build public speaking skills, or consider writing or design to help you progress.
According to Fircroft there is a shortage of engineers so a career in this area could be a wise one.