Oil & Gas sector is a popular industry that engineers get the opportunity to work.
Canada's gas and oil industry is eagerly scouting new employees to take over because many senior professionals in the industry are poised to exit the workforce after retiring. For young professionals and recent graduates, this is a unique opportunity for them to get into the rewarding oil and gas industry that promises massive growth potential as well as a demand for a new talent.
The only problem is that it is both competitive and challenging to get ahead. While there might not be a guaranteed recipe for success yet, below are several tips guaranteed to bring you long-term success in your oil and gas career.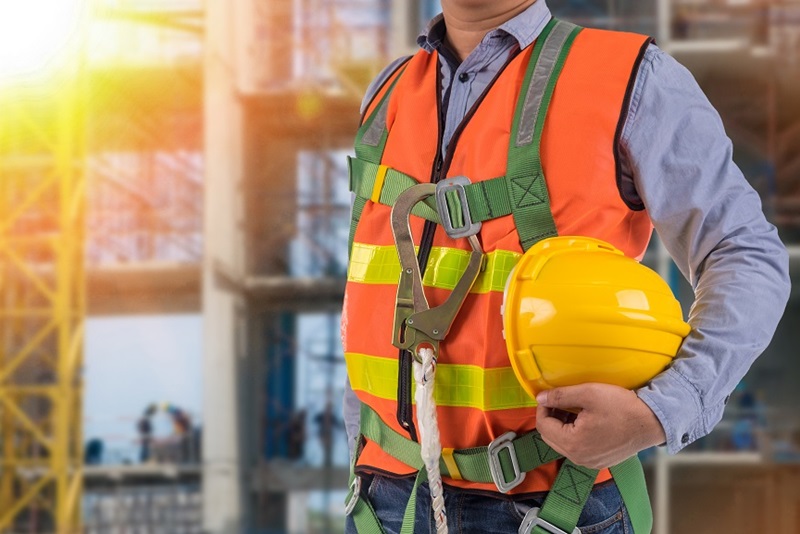 1. Make Connections
Young and ambitious professionals often make the mistake of working too hard to please the senior-level staff and corporate hot-shots. While there's nothing wrong with trying to impress your superiors and boss, it is always important to remember your position. Junior employees often forget to establish relationships with operators in the field and support staff, who are the people working alongside them.
Treating everybody equally and being courteous is not just a tip to a happy and healthy life: it is also a critical tool when it comes to advancing your career. Making connections that match your role is an organic way to start building a professional reputation and network in your field. If personal gain is your sole focus, it will be hard for you to become a good team member, which will hurt your career.
2. Understanding Field Work
Whether you are on the corporate side or a junior engineer, no experience is more critical to success than getting on the ground and in the field.
Taking time to get a sense of what actually happens on the ground is not only important for the work that you accomplish collectively but also proves invaluable to your own development on a personal level. Getting away from the drawing board and witnessing physically how operations translate in practice will give you a significant competitive edge.
You will start sounding and will actually be more competent, which will earn you more respect and you will start getting along with members of your team. Eventually, you will start piecing together a complete picture of how the industry operates from top to bottom.
3. Finding a Mentor
Mentorship has the power to unlock success in just about any field thus accelerating the progress of your career in more than one way. A great mentor in the oil and gas industry provides you with real-world training and experience that complements your knowledge base. Competence translates to confidence and with training by a personal mentor providing you the best in technical know-how, you will be successful.
A reference is an equally important and tangible reason to find a mentor in the oil and gas industry. Developing a strong professional relationship with your mentor brings with it a wealth of opportunity for your future. With an industry that always pays attention to a proven track record in the field, a reference is basically a ticket to setting the foundation for a successful career in the oil and gas industry.
If you're looking for a career in oil and gas then check out this from Orion.