Productivity is an important factor for any construction. Among other resources, labour is one of the resources to utilize in order to achieve the expected productivity. However, construction labour productivity depends on different factors ranging from site conditions to weather conditions. This is where Construction Managers and Project Managers work hard on improving construction labour productivity in order to achieve the project progress milestones as scheduled.
Factors affecting the productivity of a construction labour job also depend on the worker itself. Age, skill, and experience of workers are some of the major factors that determine the output. Other than that the leadership and motivation of managers (or labour supervisors), the size and the complexity of a job, and the use of complex equipment for the project will also affect efficiency and productivity. Read more on skills today's managers need in the knowledge-economy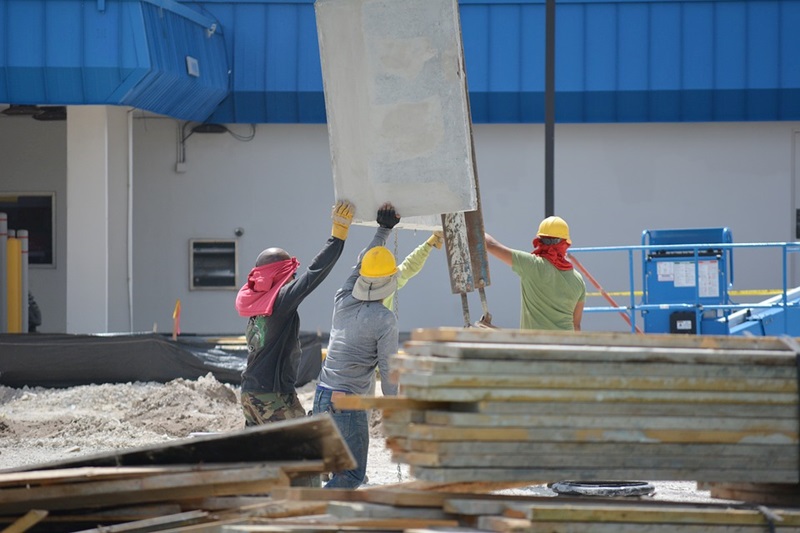 Since labour productivity is important for the successful completion of a construction project, it is essential to hire a working crew that meets certain criteria. Nowadays, most construction project managers hire subcontractors to provide manpower for the project. This makes it easier for the main contractor to handle the labour force.
However, Managers, who hire a working crew, need to consider the factors such as age, skills and ability to work before they make any decision. To feel confident about their hiring decisions, the managers may require that workers be 18 years or older, request and evaluate transcripts from trade schools, check their resumes, and verify references. On the job training is another thing to consider when hiring a labour crew.
Factors Affecting Construction Labour Productivity
Leadership and motivation
Leadership and motivation affect labour productivity. To effectively control the skills available from labour workers; managers must possess the ability to lead and the ability to motivate the work crew. Leadership and motivation enable labour leaders to productively direct a crew.
By giving appropriate incentives for workers for their competent job performance, it is easy to motivate them and improve the output. Leadership and motivation are factors that stimulate positive results from construction labour. It is not a secret that workers who need to concentrate on their individual tasks feel their efforts are appreciated, and they continue to work on a job until its completion. Construction labour leaders usually divide a large job into smaller tasks and assign tasks to individual workers to accommodate the efforts of their workers properly. After much planning, it is also necessary to describe the benefits of accomplishing those tasks. This of course often depends on the factors of the job itself.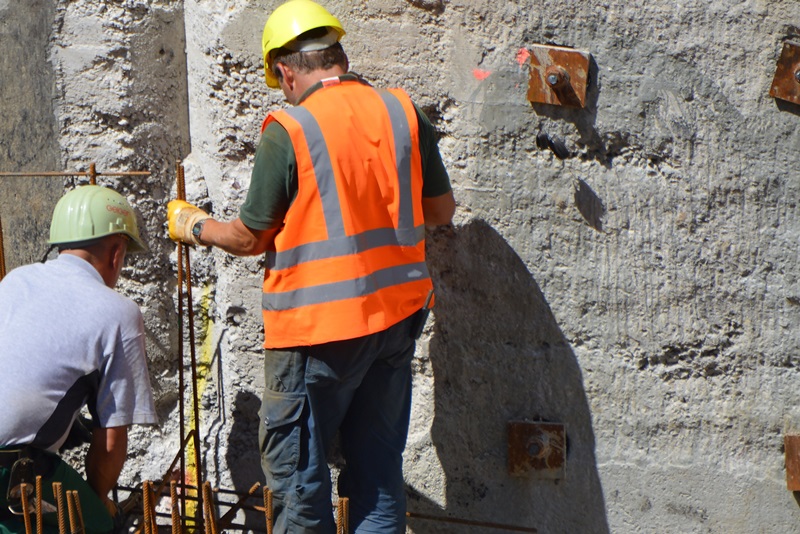 The job size and complexity
The job size and complexity of a construction labour contract is determined at its planning stage. These factors attempt to figure in the scale of the work involved with labour and attempt to assess the difficulty of the work to be performed. In most cases, the complexity and size of a job will influence what kind of equipment the construction labour requires. All these factors finally affect the productivity of labour. Therefore it is also necessary to plan on how to utilize the labour force at the initial stage of the construction.
Availability of appropriate equipment
Availability of appropriate construction equipment, machinery and tools for the construction project directly affects labour productivity. In addition to hiring competent workers and motivating & leading a successful labour crew, construction managers have to locate appropriate equipment for the work. They can purchase or rent the equipment, and assess the skills of the workers who will use the equipment. When skilled labour is used for such machinery handling, productivity will be increased. Therefore it is necessary to allocate such resources on time without delay to the worksite in order to keep labour force productivity.
Many other Factors that affect the Construction labour productivity
There are many other factors that affect construction labour productivity. Some miscellaneous factors that affect the productivity of construction labour jobs are site access, bad weather, failed inspections, corrections of mistakes, absent workers, and holidays. Although not in many countries, union activities and strikes are also factors that affect productivity. Construction Project Managers need to take into account such factors and prepare for such unpredictable events in order to deliver a successful project completion.
Improving labour productivity is one of the tasks in construction management in order to deliver a project within the schedule. Therefore it is important to identify the major factors affecting construction labour productivity for each construction. Then construction managers can eliminate the factors that slow labour productivity.