Talking about a really small project in the vast developed construction industry, let's see how one can achieve a dream home! For many years, you have dreamed about that perfect house where you and your family could reside.  You have long fantasized about the perfect house where you and your significant other can spend the afternoon sitting on the porch, watching the children play until dusk.  You have long yearned for that perfect house where your dreams can be nurtured, as well as the dreams of your children and your children's children.  It will be your cradle of love, you own little place in the whole wide world.  Would you compromise the building of such a home because of poor, or lack of, construction management? Here are the skills today's managers need in the knowledge-economy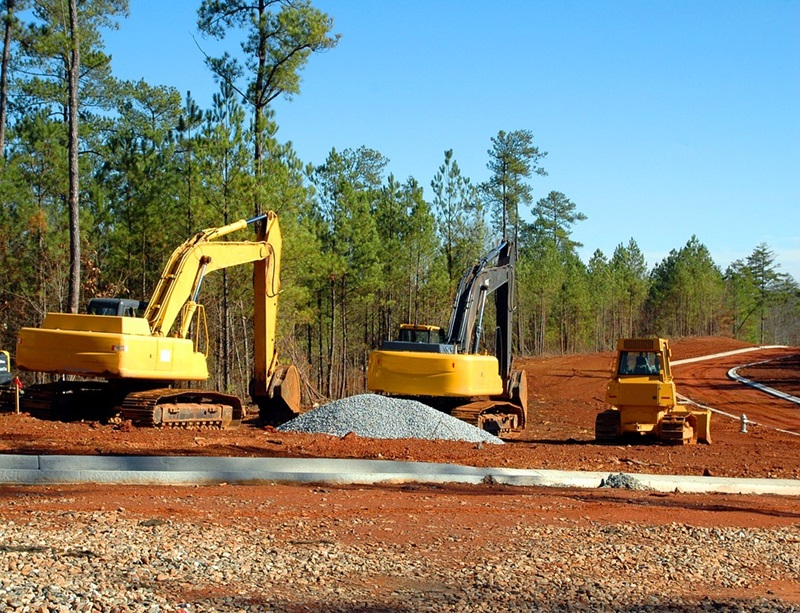 Why Construction Management is Important?
Indeed, construction management is very important, not only in building the house of your dreams but also in the erection of any structure for that matter.  Construction management involves the supervision of all integral aspects of the building process, from the formulation of the structure's plans to the purchase of materials and equipment,to cost control, to the contracting of third party labour, to the actual execution of the plan, up to the finishing touches of the cycle.  Poor, or lack of, construction management can ruin the best laid plans.  Excellent construction management can unleash the beauty of any simple building endeavour.
How exactly do you practice sound construction management?
Well, there are only two rules to observe when it comes to excellent supervision: diligence and commitment.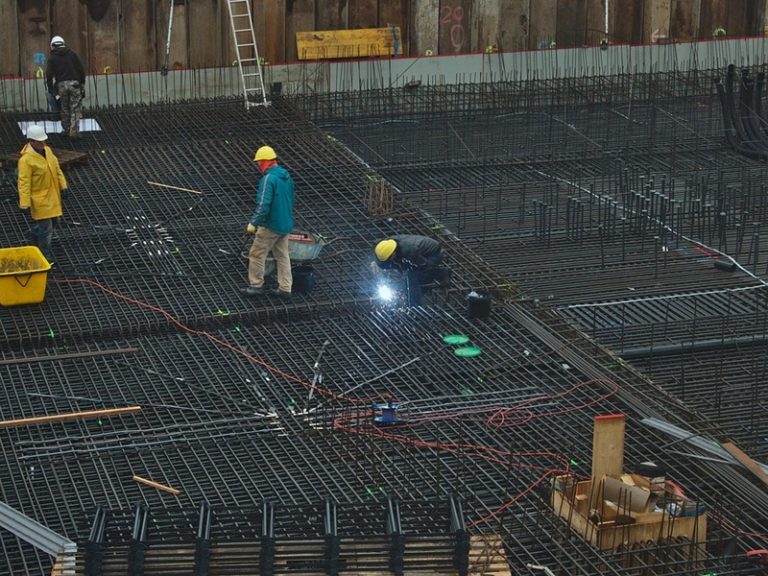 Secrets for Proper Construction Management
Diligence
You should be diligent enough to inspect every aspect of the construction process. Nothing should escape your eye. Of course, diligence involves vision. You should be able to follow that vision up to the very end so that your expectations would be met. For example, you have a plan for what your dream house would look like. You have an idea how to make it a reality, and you have reduced the same on paper. Diligence in construction management would necessitate that you follow that plan to the letter. And this requires a keen eye to observe every phase of the construction process.
Commitment
Commitment in construction management, on the other hand, entails efficient disposition. You should believe in the project, and more importantly, you should believe in yourself and in your ability to effectuate the fruition of the said project. If diligence requires a keen eye, commitment requires a keen mind. You should always stay sharp. You should be ready to make decisions whenever they are made necessary. And most of all, you should be able to motivate the people involved in the construction process to work as a team for the completion of the main task.
Construction management is as much a discipline as it is a job. It is something that you learn. It is something that you should strive to develop. And it is something that is universally applicable in many, many fields.