Choosing your roofing contractor is one of the important decisions in your roofing project regardless of the size of the work. Although there are many roofing contractors available in any local area, it is essential to choose your roofing contractor based on his experience, quality of work and reputation. Below are some of the steps that you have to follow in order to choose the best roofing contractor for your project.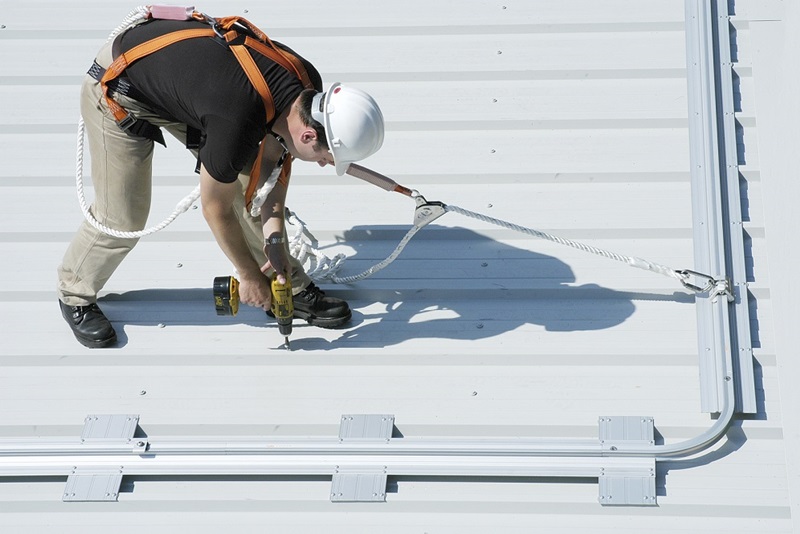 Step 1 : Get quotations from few roofing contractors
As the first step to choosing your roofing contractor, you have to find few roofing contractors in your local area and get their quotes. It is easy to search the web with terms such as find roofing contractors near me or roofing contractors near me in order to get the details of available roofing contractors. You will find lot of contractors. Choose few roofing contractors and call them and ask their estimation for your roofing work. Most of the reputed roofing contractors will inspect your house if it a roof replacement or repairing work. Otherwise, send them the roof plans if available. You need to get quotes from at least 3 roofing contractors.
Step 2 : Compare the quotations
When you receive your roofing quotations from at least 3 roofing contractors in your local area, start comparing the quotes. This comparison should not be only a price comparison. The lowest price quotation may have missed some item to include. Therefore check the work scope they propose with their estimated quote.
Same time compare the reputation of the roofing contractor, their experience and quality of the materials they use. If the lowest quotation is for construction of your roof with low quality materials, it is better to avoid them. When necessary call the roofing contractors and ask questions on how they plan to deliver the roofing project. This step will help you to understand the work scope, material, quality and price to pay for each roofing contractor.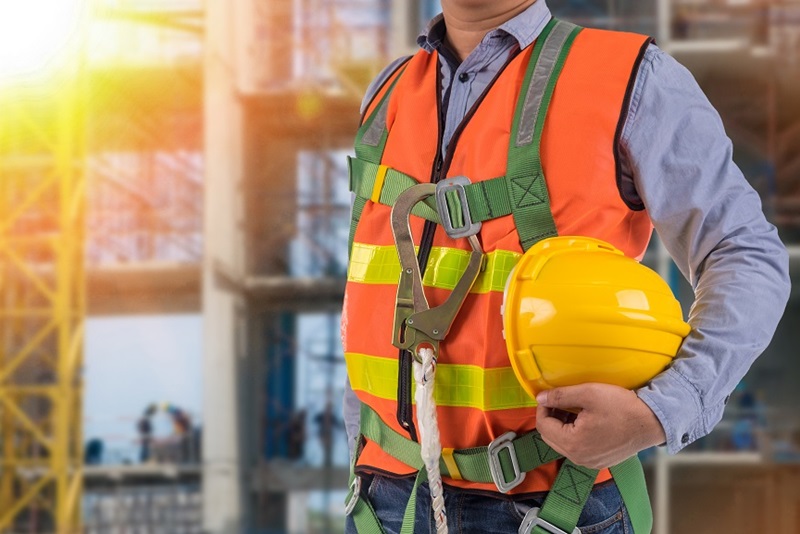 Step 3 : Choose your roofing contractor
Once you compare the quotations, it is time to choose the right roofing contractor. At this step, you have to be careful on choosing the roofing contractor who offers the best price with best quality of workmanship. You can even get recommendations from others if you know anyone who has worked with the roofing contractors you have shortlisted. Check their experience in similar work. Read quotations carefully to understand the work scope they deliver under the quotation submitted. Interview the roofing contractors to discuss more details. Finally, when you are satisfied enough with price, quality and working procedure with a roofing contractor, choose him for your work.
Always don't forget to sign a roofing contract before starting work.Signing a roofing contract is important due to many reasons. It is also important to check the important items in your roofing contract before agreeing.
If you look for preparing your roofing contract,don't forget to contact us for a free consultation and quotation!