Construction is changing quickly and constantly – keeping abreast of these issues is important and here are some tips on doing so.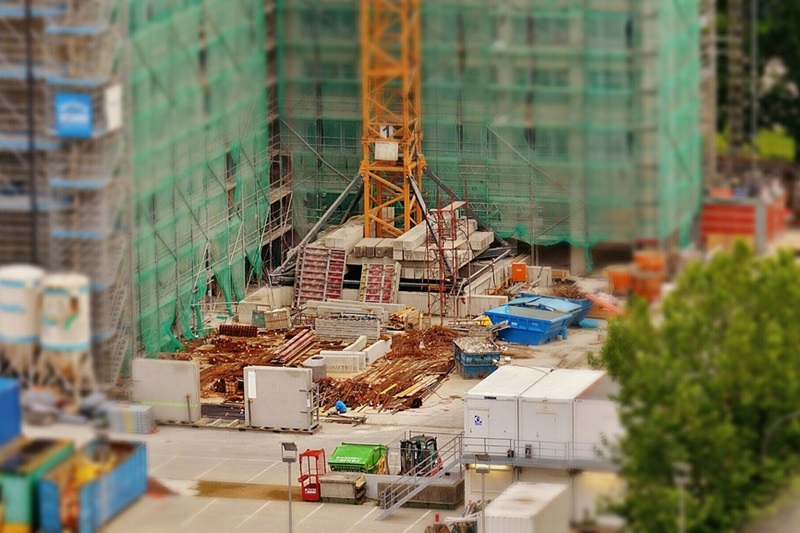 1) Increased Construction Offsite:
PrefabAus claims that the commercial building sector across Australia will see more offsite construction than previously in the year of 2018.
This growing trend will incorporate both modular construction and prefabrication, as each as seen increased interest in the last few years. Project managers are starting to see how using offsite construction factors can help them stay within their allotted budgets and meet their deadlines.
Using offsite construction often means the ability to shorten a schedule, so that projects get finished faster. Offsite construction has advantages over conventional onsite work in that anything happening in a controlled environment doesn't suffer weather interruptions or other delays onsite works does. The construction is also often safer, given the assembly-line style of work, which minimizes or prevents the possibility of falling hazards conventional construction sites are known for.
Also read: Successful Software Implementation in Construction
2) Sustainability Is All The Rage:
The majority of commercial buildings in the works are working hard to include at least some aspects of the concept of sustainable construction. IBIS World says that green building is already a prominent trend and will continue to be this year. Don't be shocked to see mass timber projects taking hold too, while the larger commercial building industry is likely to see record levels of recycling construction.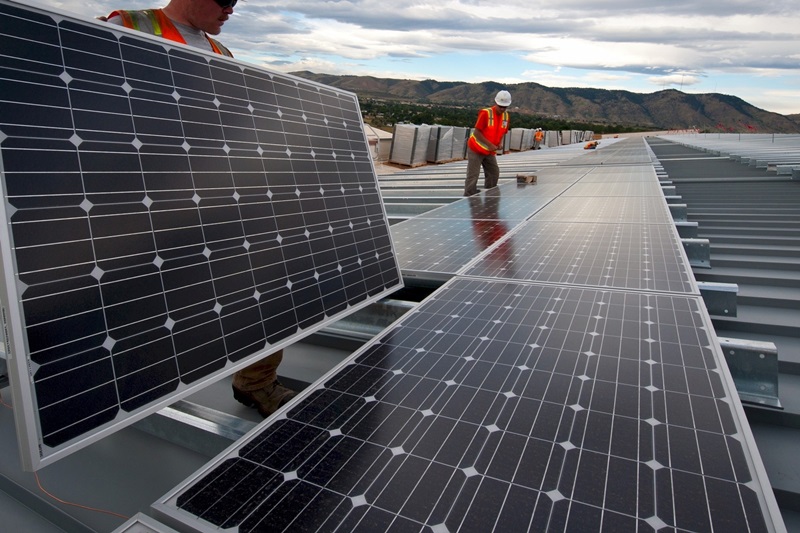 Planned commercial projects are also very likely to find new ways to use the waste that happens thanks to demolitions and renovations. For example, in the last 12 months, waste of such a nature that would typically go to a landfill is instead of getting rerouted to existing projects. These kinds of wastes can often be used as aggregate bases in the foundations of new buildings, which not only reduces overall waste to help the planet but also saves money on the project. It's making huge changes in the way the world and people's jobs are according to PSR.
3) Structural Resilience Matters When Natural Disasters Strike:
How resilient a commercial building is matters in many natural disasters, so it's coming up as a common talking point in regards to new projects. While it's important for any structure to have a reduced or minimized environmental impact, it also needs to be able to withstand a natural disaster.
The world has seen a recent spike in various natural calamities around the globe, and they pose a growing risk to buildings. As such, many property developers are wisely looking to create commercial buildings that are able to withstand or even adapt to such disasters.
4) Project Delivery Is Now A Collaborative Effort:
Construction used to follow a traditional process you could sum up as 'design, then bid, then build.' That's gone, as collaborative efforts are on the rise, and they're likely to happen even more in the coming years. Public-private partnerships are one example of a collaborative approach to commercial construction.
Industry experts hold the belief that this year is going to see more collaboration at the project team level, including government institutions, engineers, architects, financers, and of course project managers. Such collaborative processes usually consolidate both the design and construction phases into a single contract.
That lets you go into one contract with your project owner and any other stakeholders involved so that you can collectively tackle the goals, costs, and risks of a project together. An effort like this does have the advantage of letting you finish a completed project within a specified timeframe.
If you want to make the most of this process, you must have estimating software that is as efficient as it is effective.
5) A Shortage Of Labor: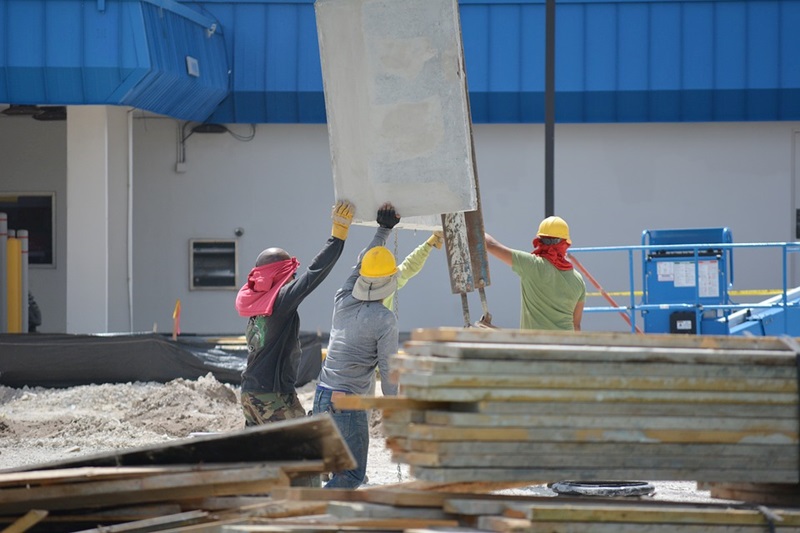 Worker shortages have already been a concern in many corners of the Australian construction market, as many job site managers find the lack of skilled workers, in particular, to be challenging.
Skilled tradesmen prove hard to find, as many have insufficient technical training or aren't up to speed on contemporary infrastructure development. The pool of available talent is also dwindling given how many younger individuals are picking career paths other than construction and building. This trend isn't going to stop anytime soon. One way you can work around this challenge is by providing on-site education and training to your current workforce so that they can grow their skill-sets.
6) The Incorporation Of The Internet Of Things:
2017 was a year that saw remarkable developments in which commercial building projects started involving the Internet of Things. In the construction industry, IoT has practical applications in tracking employees and people, wearables, drones, and the construction tech landscape.
Each technology has ways to increase the efficiency of a job site, but also make it safer for those working there. The combination of traditional business intelligence with the advantages of the Internet of Things means project managers can make smart and fast decisions.
Technologies like wearables mean project managers can track their job site workers, protecting them from injuries and dangers. Alternatively, equipment sensors mean you know if machines need repairs or maintenance or not. Advancements like these will be used even more in the coming year.
Read more:
Data Explosion, Analytics, and Competitive Advantage