All of us can be forgiven for taking our electrical systems for granted. We use electricity in facility operations on a daily basis and on most occasions do not think about whether our electrical systems are in the condition they should be.
While most of us will be guilty of taking our electrical systems for granted, we really need to remember just how dangerous they can become if they are not maintained accordingly. The safety of our home and anyone within it can quickly become compromised due to the potential of electrical fires.
This is why it is so important to keep on top of the condition of your homes electrical systems and ensure that you have them inspected at least once a year.
Some of the more common causes of electrical fires include:
Wiring and related equipment
Light fixtures, bulbs and external lights such as lamps
Sockets, plugs and cords
Transformers and power supplies
Keeping your home wiring and all of the electrical components in your house well-maintained can help to protect against the potential of electrical fires. Ask a trusted electrical services provider such as 2E Electrical to perform electrical inspections on a yearly basis and you will have the peace of mind that your electrical systems are in the right hands.
Wiring That is Old or Outdated
Wiring that you will find in your homes will usually have a shelf-life of up to 40 years but this does not mean that you should not get it inspected as often as possible. Did you know that one-third of properties in New Zealand actually has wiring that is as old as 50 years?
What this means is that many homes have an increased risk of electrical fires being started and this is not good for those homeowners. If you are one of them, you really should arrange a visit from an electrician such as 2E Electrical so that they can inspect your home's wiring.
Additionally, if you are experiencing any of the following signs, we recommend that you call in somebody urgently:
Fuses that blow on a frequent basis
Regular breaker trips from your circuit breaker
Flickering lights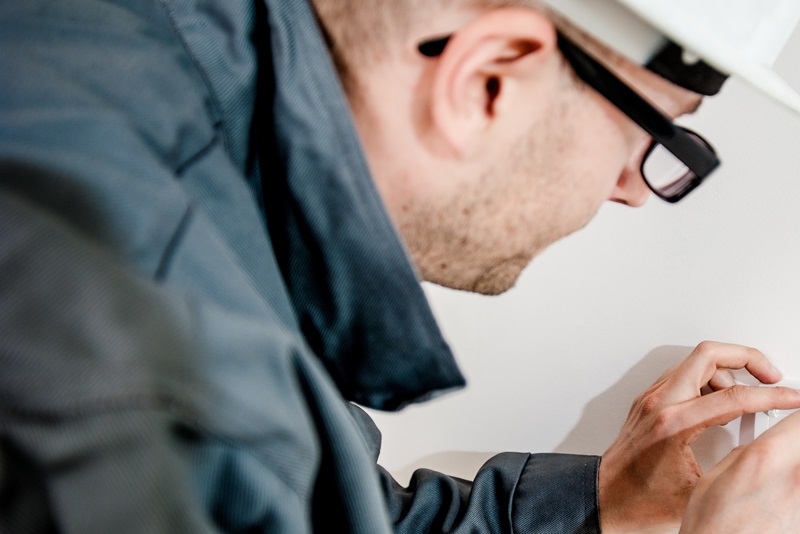 Furthermore, if you regularly use extension cords as a way of life rather than on rare occasions, you really should be thinking of getting an electrician in to add more power sockets to your home. Using too many extension cords is not a good idea for long periods of time. With the modern world needing more sockets due to the many gadgets, computers and consoles that are now on top of more traditional appliances and equipment, many homes no longer have the required outlets to cope with them all.
Summary
We really cannot stress enough just how important it is that you have your homes electrical systems inspected on an annual basis. This does not even have to cost you much and this is more than worth it to protect the biggest investment you will make in your life – your home.