A furnace is an essential part of any home that needs a heating system. That is why it is essential to keep your furnace in optimal working condition for winter. In countries such as Canada where there are seasonal changes in weather, having a furnace is a must in order to heat the home during the winter months. Do you know that furnace and your heating system consume more energy? Your heating system affects a major component of your energy bill, therefore it is important to maintain it in good condition to improve efficiency.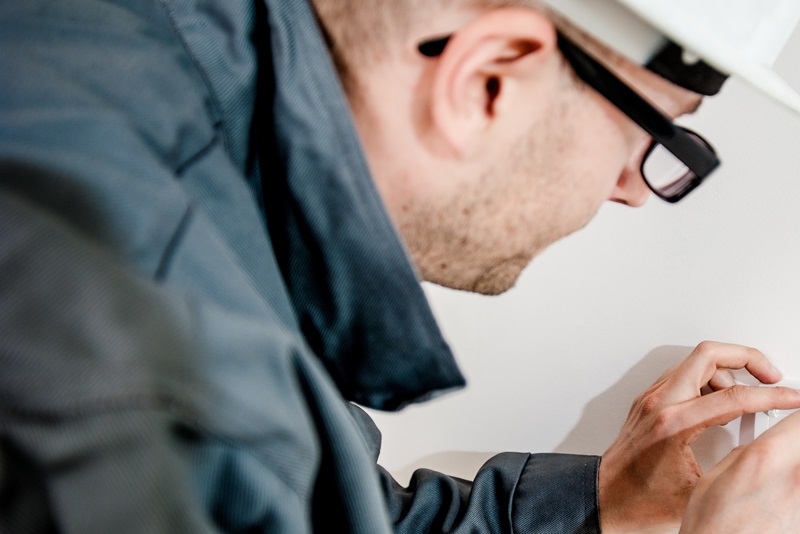 When to clean your furnace?
In order to maintain your heating system in top condition, it is essential to clean your furnace. However, many homeowners are in doubt with the question of when to clean the furnace? Furnace cleaning experts suggest cleaning a furnace every 2 years. But, there are signs that indicate you need your furnace to get cleaned even before the next routine cleaning day.
Signs your furnace needs maintenance
You need to make sure that your furnace is working properly during the winter. Countries such as Canada undergo heavy temperature drops during the winter making it essential to have a heating system to keep the home in warm condition. Therefore, if you encounter any of the below signs, that is an indication that your furnace needs maintenance.
High energy bills will not only surprise you, but it is one of the first signs to identify any issue with your heating system. A high energy bill indicates the inefficiency of the furnace and you need to ask a professional to check.
If there are strange noises from your furnace then that indicates the need of cleaning your furnace. Other than the noise, you may experience strange odours from the furnace, more dust in your home than usual and difficulty to keep a constant temperature in your home. All these are signs that indicate the necessity of furnace maintenance.
If you encounter any of these signs, then you need to contact a furnace cleaning professional in your area to fix the problem before it gets worst. In Alberta and Calgary, Alberta Home Services is popular for professional furnace and duct cleaning service. Contact such a reputed company and get your furnace cleaned before it becomes an emergency situation during the winter months.
How to maintain your furnace?
Other than cleaning your furnace when you notice the above signs, you also need to maintain the furnace regularly in order to maintain the efficiency of your heating system.
As with any other system in your home, you need to check and clean the heating system and ducts regularly to ensure proper operating conditions. Other than that below are the other things to do to maintain your furnace.
You will also need to change the air filters to assure air flows in a proper way. Clean air filters will assure to trap airborne pollutants which in return improve the quality of indoor air.
You also need to make sure that all vents and registers are not obstructed and open for better airflow. Remove any furniture or any other object that block the vents in order to make sure efficiency of your furnace.
Finally, make sure to book an annual routine inspection with your local furnace cleaning company who will visit your home annually. They will inspect the furnace and advice you if the furnace needs to be cleaned.
When you maintain your furnace in top condition, you don't have to worry during the winter months about temperature drops or high energy bills!